Connect With Your Mind & Body
For A Balanced Life
Increase Work Performance

WHAT'S HOLDING YOU BACK
FROM LIVING A BALANCED LIFE?
Stressed Out?
Your body feels stiff as if you are carrying the weight of the world on your shoulders.
Depleted Energy?
You feel exhausted after every workday with no energy left for yourself or your family.
Anxious Mind?
You struggle to focus as your thoughts keep repeating themselves in an endless loop.
STRENGTHEN YOUR MIND & BODY
Upper & Lower Body Muscular Strength
Improved Posture & Joint Health
1
Choose Your Class
Choose either online, in-person, or private one-on-one
2
Take Your Lessons
You'll receive a schedule of when the classes will begin.
3
Live A Balanced Life
Experience mental peace and physical strength so you can get back to living the life you love.
CHOOSE YOUR ONLINE TAI CHI CLASS
Online Beginner Class
● Learn the basics of Tai Chi meditation and build your own personal Yang style short form.
● Each class is devoted to practicing movements leading to a specific posture.
● Focus on reducing your inner stress, become more relaxed, and have a balanced life!
Online Advance Class
● Refine your movements in a specific and measured way to gain renewed energy.
● You will learn advanced concepts to leverage your meditation towards mastery.
● To join this class, you must have completed an entire Tai Chi form. All styles are welcome!
Online Private One-on-One
● Class will be custom-tailored to your needs.
● Add variety in your workout routines, which include strength training, stretching, or balance exercises.
● Become aware of the principles and philosophy behind Tai Chi to use in your life.
● Work your mind and body in all ways that they desire and feel whole!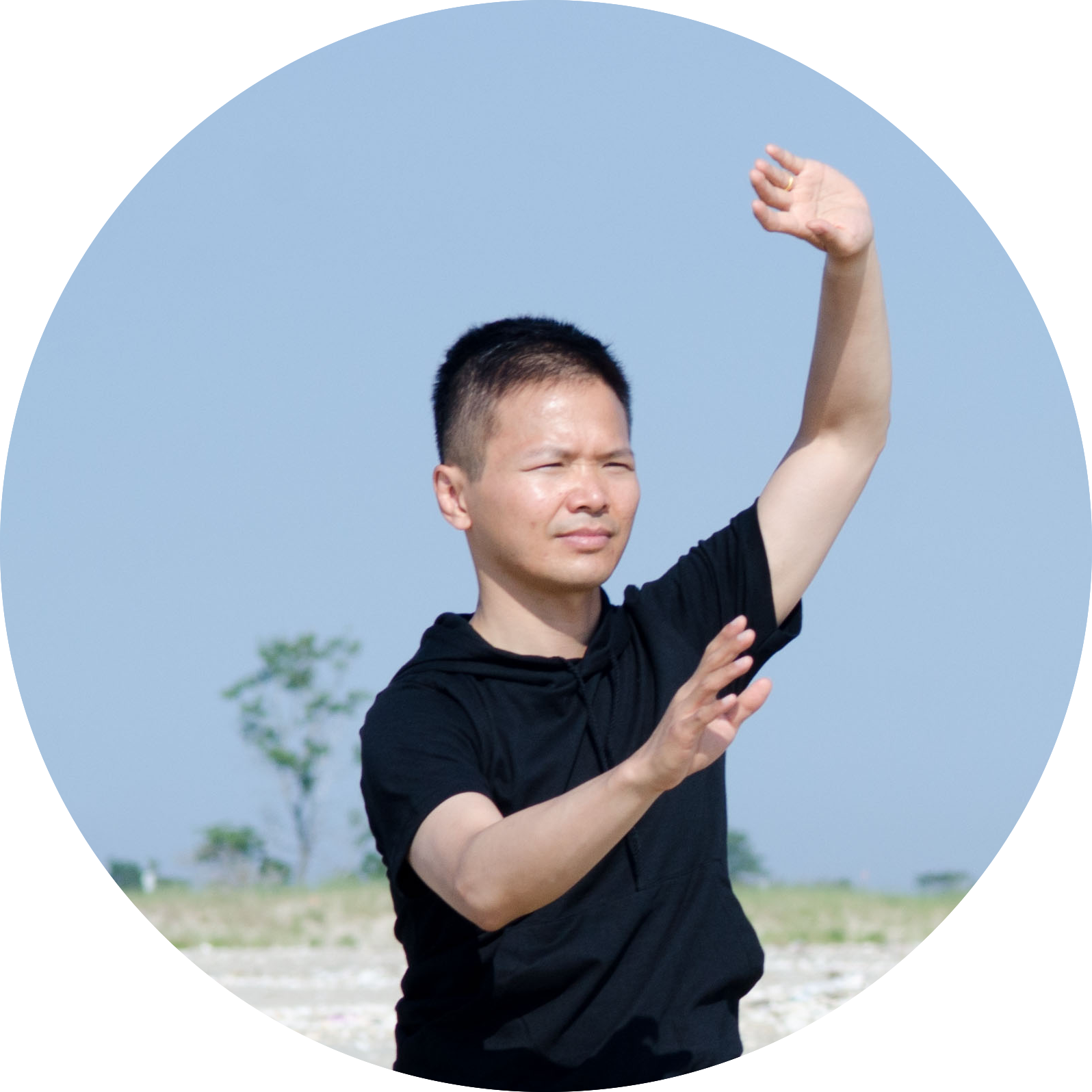 About Irving Yee
Irving Yee teaches Tai Chi and specializes in guiding stressed-out professionals to deliberate renewal with simple and soft body motions.  His method for activating the body throughout the day with Tai Chi keeps professionals fresh without having them experience the daily struggle.  He has helped countless professionals stay sharp and productive through in-person and online tai chi classes, by structuring their daily practice for high performance in the workplace.
"Irving's style of teaching makes Tai Chi very accessible and easily understood to everyone. Irving brings to class a great deal of knowledge: various warm-up exercises, anatomy, philosophy, and of course the Tai Chi form.
Irving's amiable personality is key in relating to his students, and lending itself to putting his students at ease."
Joseph K.
"The class and the wave are very relaxing for me. The wave increases my flexibility and feeling of well-being. It's like physical meditation."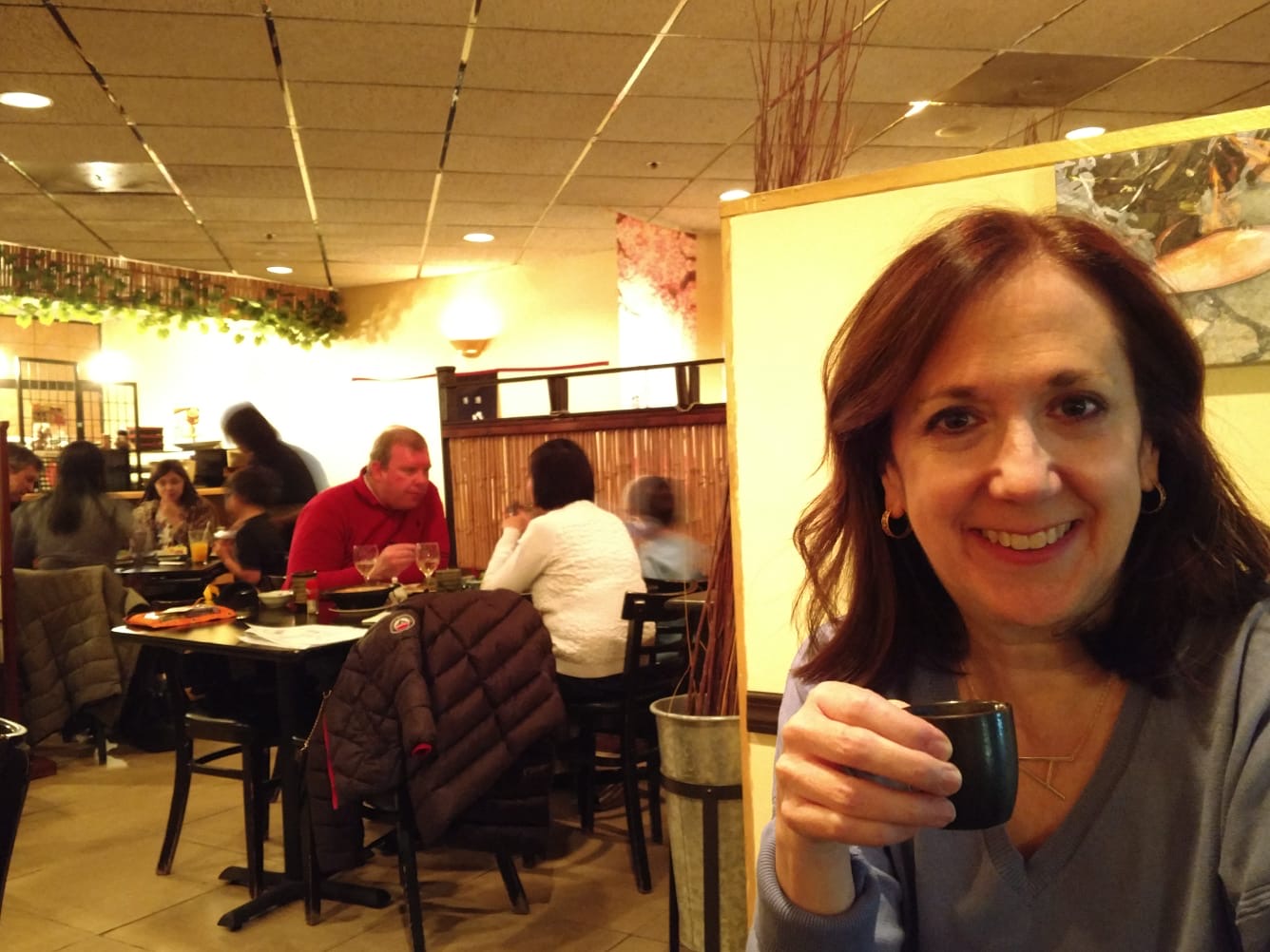 Allison F.
"Studying Tai Chi Chuan with Master Yee has been an inspiring and life transforming experience. He is a great teacher: patient, kind, and clear with deep knowledge and experience. In class, he teaches the art of Tai Chi in a way that illuminates the practice itself as well as its integration with the philosophy (Tao) which it expresses. I am so very grateful to him for his generosity and skill. Learning Tai Chi from Master Yee changed my life for the better in body, mind, and spirit."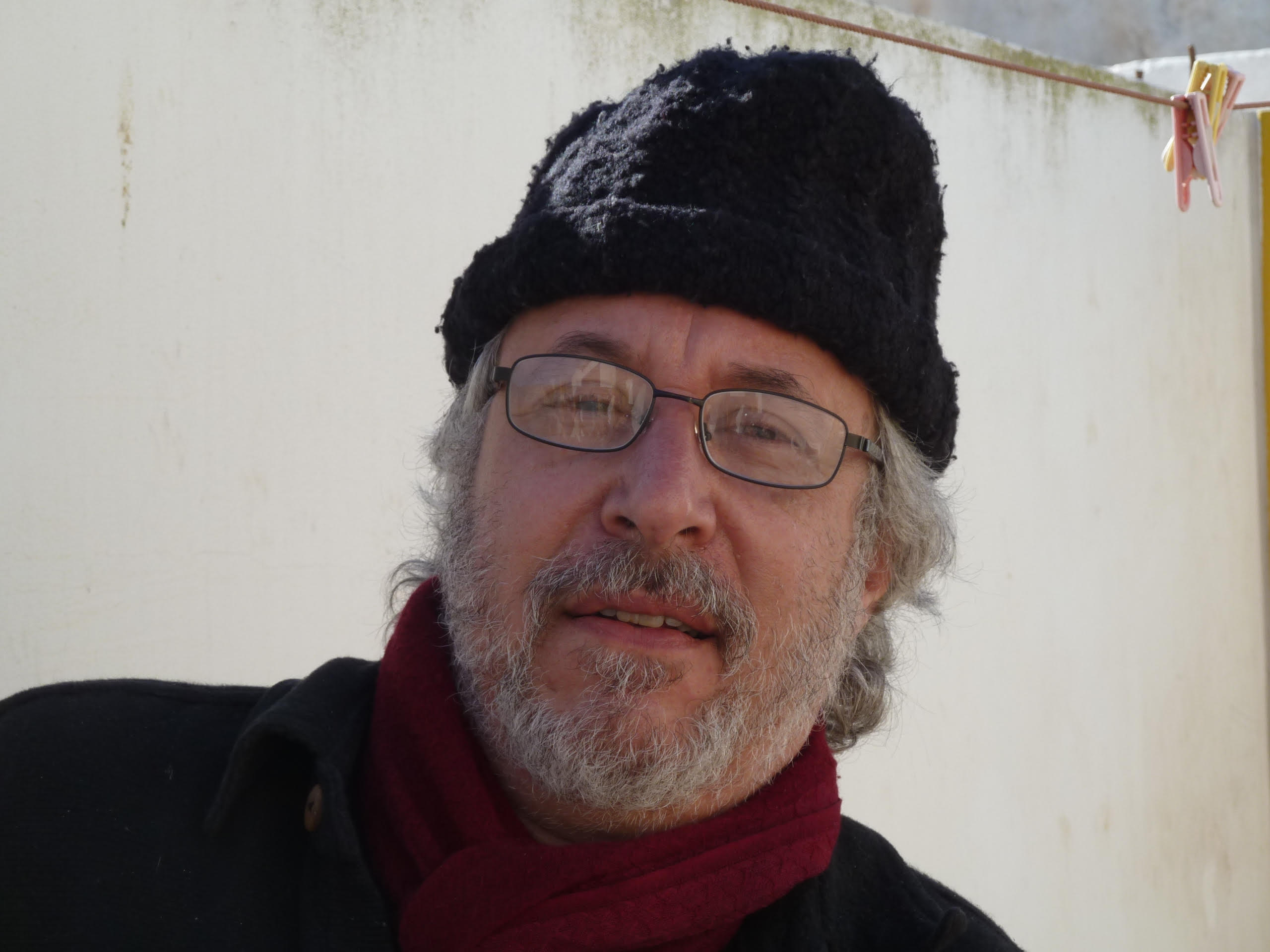 Adam R.
"I can honestly say that some incipient signs (of possible arthritis) in my fingers, promptly disappeared once I started doing tai chi. Since nothing else had changed I feel confident in attributing that improvement to tai chi. And the discomfort has not returned. Beyond that very concrete effect, I always felt energized and centered after my tai chi class with Irving."
Pilar E.
"Sifu Irving Yee is a sincere and dedicated Taichi teacher, a master of the Yang style taichi form. Over the many years practicing at Wave Hill with Sifu Irving Yee I have connected with nature and taichi in mind, body, and spirit. In other words for me, he has reinforced the need to be mindful of nature, oneself, and others. Practicing taichi has benefited my health when problems arose: when I needed a hip replacement, taichi helped fortify my strength and focus, for which I am very grateful."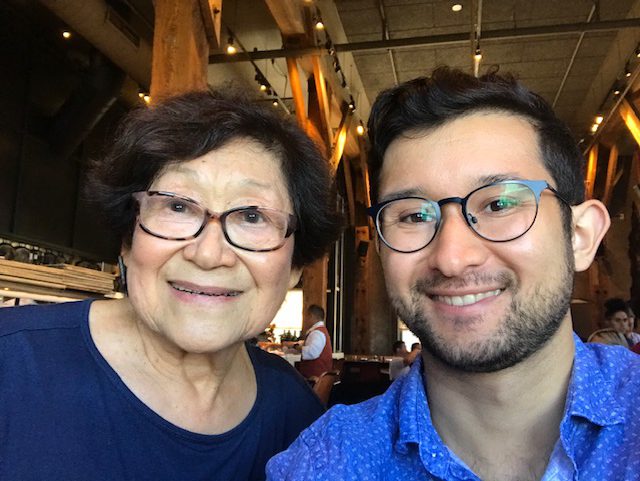 Sue W.
Businesses Irving Has Partnered With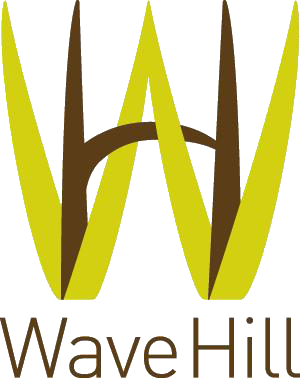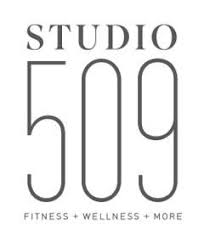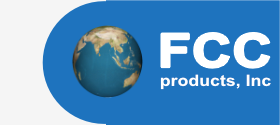 Corporate Wellness Program

"Irving Yee is a wonderful tai chi instructor. He is patient with beginners, helping them to improve their practice; at the same time, he is able to provide more advanced students with assistance and insights into the theory of tai chi."
"His classes leave me feeling more balanced, energized, and yet relaxed. A day after Irving's tai chi class is a better day."
Ready For Online Tai Chi Classes?
Contact Irving Yee
Have more questions? Subscribe to my blog updates and shoot me an email.